Is Reciprocal IVF Covered by Insurance?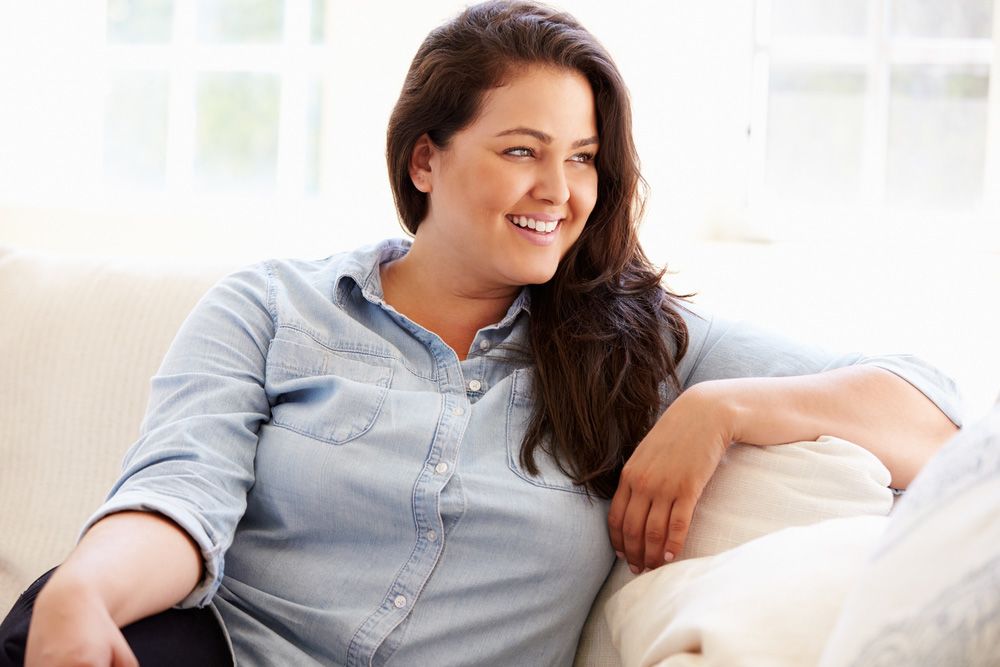 Reciprocal IVF can be an excellent way for couples to build their families. However, the cost of treatment can be prohibitive, and many patients wonder how they can curb those costs. At Los Angeles Reproductive Center, serving Encino, CA, Bakersfield, CA, Los Angeles, CA, and surrounding areas, we can determine if reciprocal IVF is covered by insurance.
Is Fertility Treatment Covered by Insurance?
Many insurance plans in the United States do not cover fertility treatments, including reciprocal IVF, but there are some exceptions.
If your plan does offer some coverage for fertility care, the services covered and the order in which services may be offered can vary depending on the specific insurance plan. For example, some insurance plans may offer partial or full coverage for certain fertility treatments; others may require that you try a certain treatment before trying another. It's important to check with your insurance provider to understand the specifics of your coverage.
Even with insurance coverage, many people need to pay for some or all of the costs of reciprocal IVF and other fertility treatments out of pocket. Our fertility clinic offers financing options, payment plans, treatment packages, and more to help our patients manage these costs.
Is Fertility Testing Covered by Insurance?
The fertility evaluation is the most likely portion of care to be covered by your health insurance plan. But again, insurance coverage for fertility testing can vary greatly depending on the specific insurance plan and the type of testing being done. In general, some insurance plans may cover the full cost of fertility testing, some may not offer any coverage, or coverage may be limited to certain tests. Our clinic can help you understand which fertility testing services are covered by your insurance plan before you proceed with treatment. We can also accept test results from your primary care physician if your insurance plan requires these tests to be performed by doctors in their network.
Are Fertility Medications Covered by Insurance?
Some insurance plans offer coverage for fertility medications, while others do not. Even within plans that offer coverage, coverage may be limited to certain drugs, dosages, pharmacies, or require pre-authorization or a referral from a healthcare provider. In general, most patients can expect to pay for the cost of fertility medications out-of-pocket.
Consider Upgrading Your Insurance Coverage
If you plan on undergoing reciprocal IVF, it may be worth it to review your health insurance options during your annual renewal period. You may want to upgrade your plan to obtain more coverage for fertility care, even if it means that your monthly premium will increase. If the cost-savings offered by improved fertility coverage is more than the cost increase of your monthly premium, it might be a good time to change your healthcare insurance plan if you have the opportunity to do so.
Contact Our Practice
To find out if your insurance plan offers any coverage for the fertility testing, treatment, or medical needed for reciprocal IVF, contact Los Angeles Reproductive Center today. You can call us at (661) 889-5173 or send us a message online.
Related to This