Treatment for Recurrent Miscarriage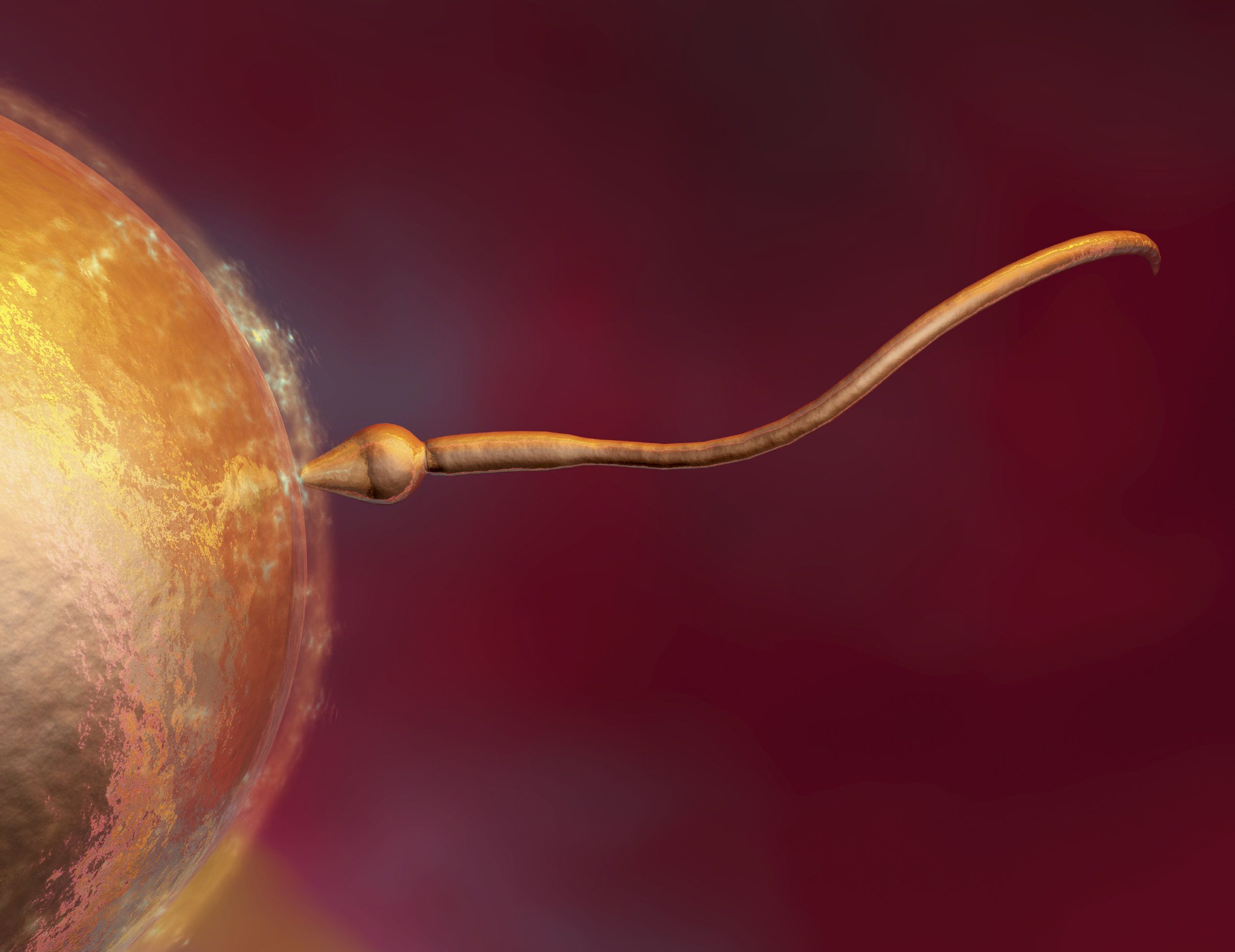 When couples have difficulty having children, fertility testing can provide a path to the right fertility treatment for each couple's unique needs.
For some couples, becoming pregnant is not the issue but staying pregnant is. When miscarriage occurs more than twice, it may be an indication of an underlying problem, but it does not always mean having a child is impossible.
At Los Angeles Reproductive Center, Drs. Marc Kalan and Nurit Winkler offer treatment for recurrent miscarriage to patients in Encino, CA, as well as the surrounding Bakersfield and Los Angeles areas, helping many couples experience the joy of growing their families.
About Recurrent Miscarriage
Miscarriage refers to a loss of pregnancy before 20 weeks of gestation. According to the Mayo Clinic, about 10 to 20 percent of known pregnancies end in miscarriage. The risk goes up with women at 35 having a 20 percent chance of miscarriage, women at 40 having a 40 percent chance, and women at 45 having an 80 percent chance.
Although less common, some women will go on to have two or more miscarriages. This is referred to as recurrent miscarriage.
Recurrent miscarriage may occur in some women as a result of genetic abnormalities, underlying health issues, or uterine problems. Determining the possible cause is one of the first steps in fertility treatment.
Treatment for Recurrent Miscarriage
There are several treatments that may be used to help women with recurrent miscarriage go on to have successful pregnancies. Finding the right treatment begins with diagnostic testing to determine the likely cause of each patient's recurrent miscarriages.
Depending on the possible cause, one or more of the following treatments may be performed to help patients carry to term.
In Vitro Fertilization with Genetic Testing
Genetic abnormalities in sperm or eggs may cause recurrent miscarriage. When this is the likely cause, in vitro fertilization (IVF) may be combined with genetic testing to identify the embryos that would be most viable and free of chromosomal abnormalities.
With IVF, eggs are retrieved from the woman and combined with sperm in a laboratory setting. Fertilized eggs are allowed time to mature, about five days, before the most viable embryo or embryos will be transferred into the uterus.
Medication for Underlying Health Problems
For some women, recurrent miscarriage may be related to underlying health problems. Some health problems that may increase the risk of recurrent miscarriage include autoimmune disorders, uncontrolled diabetes, and antiphospholipid syndrome (APS).
Treating such underlying health conditions with the appropriate medications may help decrease the risk of recurrent miscarriage.
Corrective Surgery
Problems with the uterus are another possible cause of recurrent miscarriage. Problems like endometriosis, a condition in which the inner uterine tissue grows outside of the uterus, and a septate uterus, a type of uterine abnormality, may increase the risk of recurrent miscarriage.
Corrective surgery may help women with uterine problems overcome recurrent miscarriage. For example, a uterus affected by endometriosis may be treated with a laparoscopic procedure to remove damaged tissue from the uterus and a septate uterus can be corrected with a minor procedure called a hysteroscopy.
Learn More about Your Treatment Options
For more information about recurrent miscarriage and which treatment options may help you, please call (818) 208-5481 to schedule a consultation at Los Angeles Reproductive Center.
Related to This