Surrogacy for LGBTQ Couples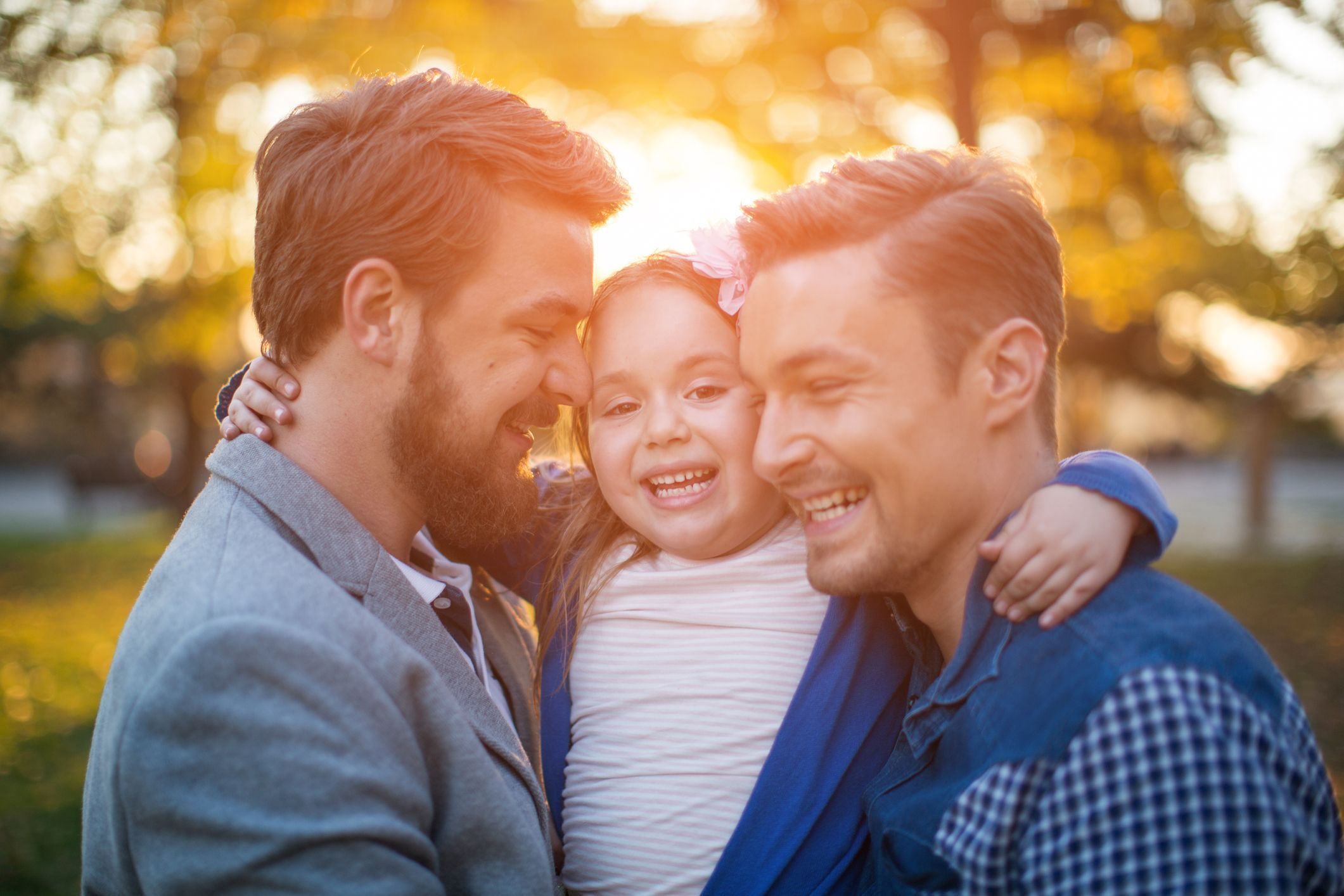 The fertility specialists at Los Angeles Reproductive Center believe everyone deserves to realize their dream of having a child, regardless of sexual preference, gender identity, or relationship status. We proudly offer reproductive services for LGBTQ families, with the understanding that their situation is different than those experiencing infertility.
Surrogacy is one of the fertility services most frequently offered to LGBTQ patients. Surrogacy for LGBTQ couples allows gay, lesbian, and transgender patients to build or expand the family they desire. Here, we provide an overview of the surrogacy process at our Encino, CA, Bakersfield, CA, and Los Angeles, CA, fertility centers.
Surrogacy Candidates
Surrogacy has been widely used by couples experiencing female-related infertility, general health risks, or a history of recurrent pregnancy loss. Surrogacy is also a great option for same-sex couples. Same-sex male couples can work with a traditional or gestational surrogate (and egg donor) to have a child that is biologically connected to the intended fathers. Same-sex female couples may work with a gestational surrogate if neither intended mother can carry a child herself.
Types of Surrogacy
Surrogacy has been practiced for thousands of years - long before it became the legal arrangement it is today. Surrogacy is a process in which one woman carries a child for another intended parent. Intended parents are generally highly involved in the pregnancy and are often there for the child's birth. When the baby is born, the intended parents take custody of the child. There are two types of surrogacy: traditional surrogacy and gestational surrogacy.
Traditional Surrogacy
A traditional surrogate acts as an egg donor and gestational carrier. They use their eggs and sperm from the intended father or a sperm donor. A traditional surrogate is usually impregnated via intrauterine insemination (IUI). A traditional surrogate is biologically related to the child, which can make the surrogacy process more emotionally complicated. Legal matters regarding parental rights also tend to be ambiguous when a traditional surrogate is used. For these reasons, many fertility specialists prefer to work with a gestational surrogate over a traditional surrogate.
Gestational Surrogacy
A gestational surrogate carries a pregnancy conceived with eggs from another woman, either a child's intended parent or an egg donor. Embryos for gestational surrogacy are created through in vitro fertilization (IVF), using collected eggs and sperm from an intended parent or sperm donor. Fertilized embryos are implanted into the surrogate's uterus with the hopes the embryo implants and results in a successful pregnancy. Gestational surrogates have no biological link to the child they carry.
Finding a Surrogate
LGBTQ patients have two options when selecting a surrogate. They can work with a known surrogate (a friend or family member) or a surrogate selected through a surrogacy agency. In either case, the surrogate must be thoroughly screened to ensure they are an ideal candidate for the process. Surrogates must meet the following requirements:
Between the ages of 21 and 37
Good overall health
A non-smoker
No criminal history
Pass a psychological and physical screening
Contact Us
If you are in an LGBTQ family and are interested in learning more about surrogacy, the fertility specialists at Los Angeles Reproductive Center are happy to answer all your questions. To schedule a consultation with our doctors, send us a message online at your earliest convenience.
Related to This