Is Egg Freezing Right for Me?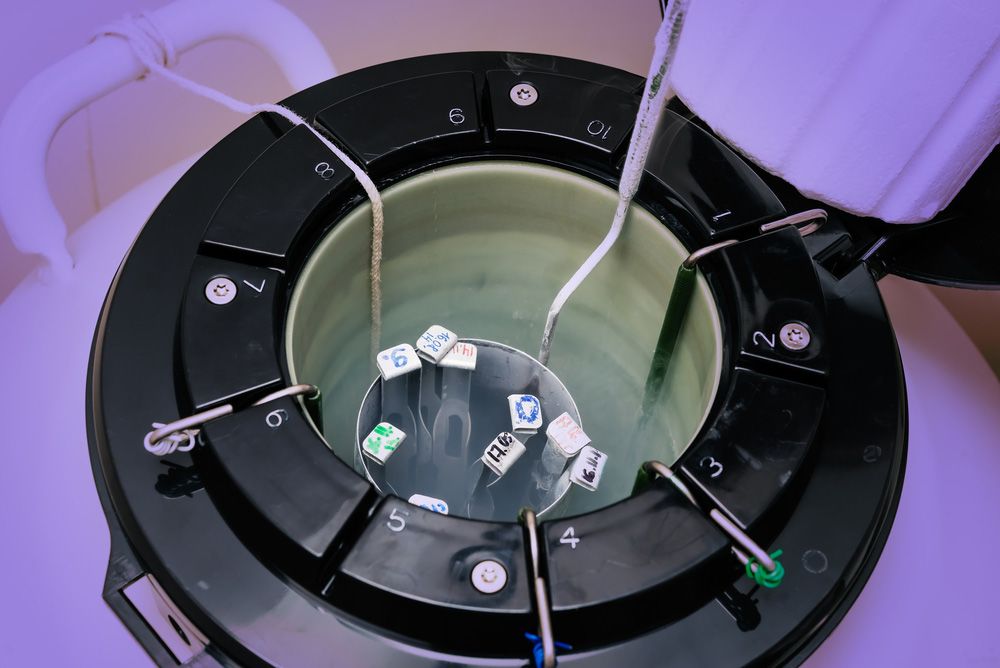 Timing is important when deciding to have children, and sometimes the time isn't right during the most fertile years. Egg freezing gives women the luxury of time to pursue their own goals, build their career, find the right partner, or whatever other things they want to accomplish before having children.
At Los Angeles Reproductive Center, Drs. Nurit Winkler and Marc Kalan offer egg freezing to help patients preserve their fertility and delay parenthood until they're ready. If you're asking yourself "is egg freezing right for me?," our Encino, CA, Bakersfield, CA, and Los Angeles, CA, based doctors are available to help you discover the answer to that question.
About Egg Freezing
Egg freezing, also called mature oocyte cryopreservation, is the process of harvesting and saving eggs for future fertilization and pregnancy.
With egg freezing, fertility medications are given to the patient to encourage the release of multiple eggs. Once ready, the eggs are retrieved from the ovaries.
Harvested eggs are frozen almost immediately after retrieval. Sub-zero temperatures are used to preserve the eggs until the patient is ready to have a child.
The egg is thawed once the patient is ready for children, at which point in vitro fertilization (IVF) can begin. During IVF, the thawed egg may be combined with sperm from a partner or from a donor.
Why Consider Egg Freezing?
There are many reasons to consider egg freezing. Often it comes down to timing. Because a woman's fertility declines with age, many feel the pressure to have children before their biological clock runs outs. For those who aren't ready to have children in their most fertile years, egg freezing can make it possible to delay parenthood until the timing is right.
Timing isn't the only reason to consider egg freezing. The following are several other factors to think about when trying to decide if egg freezing is right for you.
Preserve Fertility for the Future
Female fertility declines with age, leaving women a finite amount of time to naturally conceive. For most women, fertility peaks by their late 20s. Fertility typically begins to decline by 30. This decline happens faster by a woman's mid-30s and even faster after 40.
As fertility declines, the number and quality of eggs also declines and the risk for genetic abnormalities and pregnancy loss increases.
Egg freezing allows women to save their eggs at a younger age for use when they are older, essentially preserving their fertility until they're ready for children.
Moral Concerns About Creating Embryos
Egg freezing may be the right option for those who have a moral issue with the creation of multiple embryos during IVF treatment. Egg freezing makes it possible to save eggs for future IVF cycles so that eggs and not embryos are stored.
Those who have moral or religious concerns about what to do with unused embryos often benefit from egg freezing since embryos are not created until patients are ready for IVF.
Medical Conditions
Patients facing certain medical conditions, like cancer or early menopause, may want to consider egg freezing to preserve their fertility. Undergoing egg freezing before undergoing cancer treatment or other medical procedures that can impact fertility can help preserve fertility, keeping the door open to the possibility of someday having children.
Find Out if Egg Freezing Is Right for You
If you want to have children someday but aren't ready now, egg freezing may be right for you. To find out if egg freezing is the right choice for you and your future, please call (661) 889-5173 to schedule a consultation.
Related to This