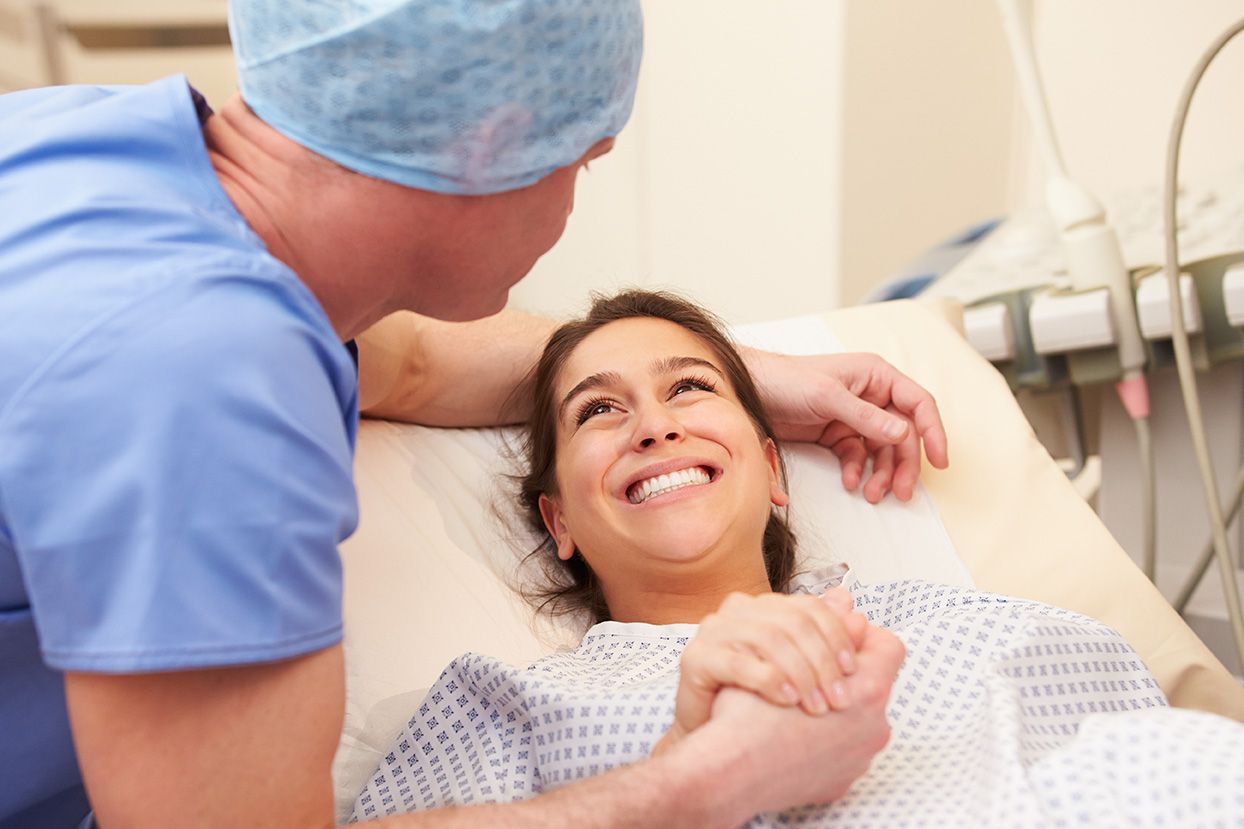 In vitro fertilization, or IVF, is one of the most popular fertility treatments. IVF oversees all stages of conception to increase the chance of a successful pregnancy. The first stage of traditional IVF treatment is ovarian stimulation, which uses fertility medication to encourage the production of multiple mature eggs.
Traditional IVF has a high rate of success, but natural or mini IVF may be better for those who do not respond well to fertility drugs. The fertility specialists from Los Angeles Reproductive Center, serving Encino, CA, Bakersfield, CA, Los Angeles, CA, and surrounding areas, discuss natural IVF and mini IVF with their patients to determine if they may be better suited to these alternatives to traditional IVF treatment.
What Is Natural IVF?
Natural IVF is performed without the use of ovarian stimulation, which means that no fertility medication is involved. Instead, treatment is timed around the patient's natural menstrual cycle. Based on when menstruation starts, an egg retrieval procedure is scheduled. Collected eggs are mixed with a collected sperm sample in a laboratory setting, just as with traditional IVF. Once fertilized, selected embryos are transferred directly to the uterus in the hopes they will implant and result in a pregnancy.
Natural IVF Candidates
Natural IVF is not as predictable as traditional IVF, and it often does not result in as many eggs collected during the retrieval process. However, natural IVF may be preferable to traditional IVF for some of our patients. Potential natural IVF candidates include:
Women whose ovaries do not respond to fertility medication
Women who have medical conditions that make fertility medication unsafe
Patients who are opposed to ovarian stimulation for religious or ideological reasons
Patients who are looking for a more affordable IVF technique
What Is Mini IVF?
Mini IVF varies slightly from both traditional IVF and natural IVF. This procedure offers somewhat of a middle ground between the other two IVF techniques. Like traditional IVF, mini IVF treatment starts with ovarian stimulation. However, mini IVF uses low or minimal ovarian stimulation. This means that fewer fertility drugs are used. Depending on the patient's needs, we may also use weaker fertility medications or we may reduce the dosage of fertility drugs.
Mini IVF Candidates
Because mini IVF does not use the same amount of fertility medications as traditional IVF, it usually does not produce as many eggs for the retrieval process. However, mini IVF may still be an appropriate treatment option for some of our patients. Potential mini IVF candidates include:
Women with a diminished ovarian reserve
Women at high risk of ovarian hyperstimulation (a potential complication of traditional IVF)
Women with sensitivities to fertility medication, or those who do not respond well to fertility drugs
Patients looking for a lower IVF cycle cost
Contact Us
If you are considering IVF treatment and have concerns about the fertility medication used during ovarian stimulation, you may be better suited to natural IVF or mini IVF. To learn more about these fertility techniques, send us a message online or call (818) 946-8051 and schedule a personal consultation at Los Angeles Reproductive Center.
Related to This