The Basics of Egg Donor Compensation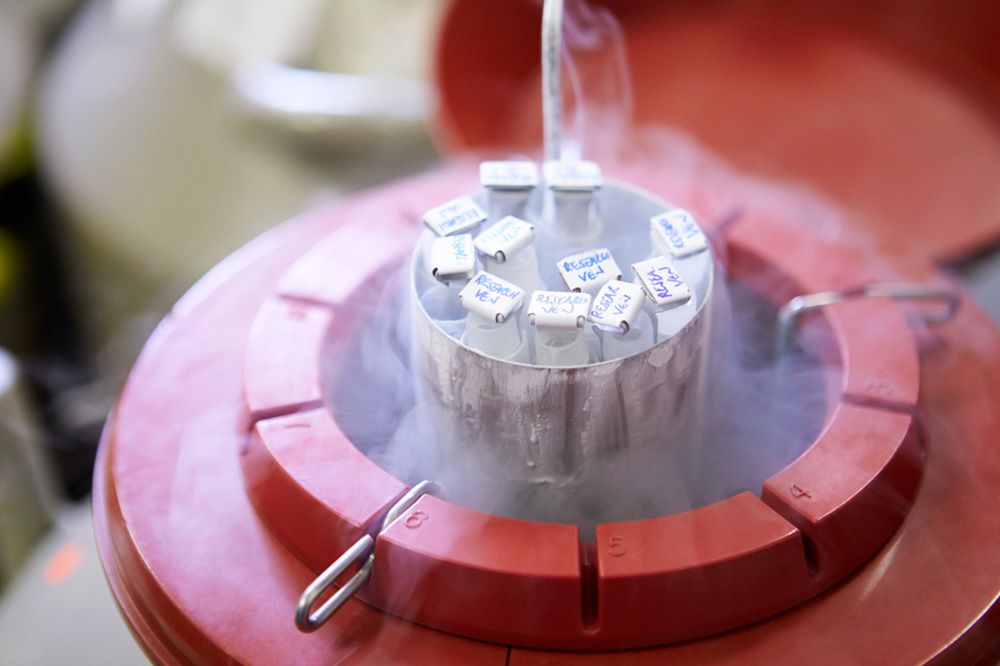 Egg donation provides another option for those who have faced challenges with natural conception to grow their families and become parents.
When considering egg donation, it's important to understand what is expected with egg donor compensation in Encino, CA, Bakersfield, CA, Los Angeles, CA, and surrounding areas
At the Los Angeles Reproductive Center, Dr. Marc Kalan and Dr. Nurit Winkler help patients throughout the egg donation process, answering their questions and providing compassionate care and flexible payment options. For more information about egg donor costs, we welcome you to schedule a consultation.
How Much Are Egg Donors Paid?
The exact amount each egg donor is paid will depend on the donor and the unique needs and circumstances of each case. Donor rates may increase if the donor has previously donated or if the donor has certain highly desirable qualities. With this in mind, egg donor compensation generally lies somewhere between $6,000 to $15,000 but may cost more.
It's important to note that there are other expenses in addition to egg donor compensation so although the donor may receive $6,000 to $15,000, the total costs for those working with an egg donor are often more.
What Other Expenses Are Associated with Egg Donor Compensation?
In addition to compensation for the egg donation, all other costs and expenses associated with the egg donation must be paid by the egg recipient. These expenses frequently include:
IVF center or fertility doctor fees including medications, monitoring, and embryo transfer
Medical screening and psychological screening
Genetic testing
Additional clinic or medical expenses associated with the donation
Attorney fees for reviewing the contract between the egg donor and recipient
Travel expenses, if the donor needs to travel, including airfare, hotel accommodations, and ground transportation
Who Pays for Egg Donor Compensation?
Egg donors do not pay for any expenses related to the donation process. This means the person or couple receiving the egg donation will need to cover all costs and expenses associated with the egg donation.
In some cases, insurance may help with egg donation costs. Whether insurance will help depends on individual insurance plans and coverage so it is important that those interested in egg donation look into what is covered by their insurance plan.
Additionally, financing may be available to help pay for medical expenses and IVF center fees.
When Are Egg Donors Compensated?
The egg donation process will generally begin once a contract is agreed upon and signed by the donor and the egg recipient.
The egg donor's compensation is then usually put in a trust account and once all of the donor's compensation is received, medication to begin the egg donation process will be given.
Once medications are started, the donor may be given a portion of their compensation. The rest is generally held until the time of egg retrieval. After the eggs are retrieved, the donor should have received all of the compensation due to them.
Additional expenses incurred during the egg donation process, such as egg monitoring and retrieval, may be paid over a payment plan or through some other form of financing depending on the arrangements established at the beginning of the donation process.
Schedule a Consultation
It's important to understand the basic facts regarding egg donor compensation. To learn more about egg donation or other fertility services, call (818) 946-8051 to schedule a consultation.
Related to This