Fertility Preservation for Cancer Patients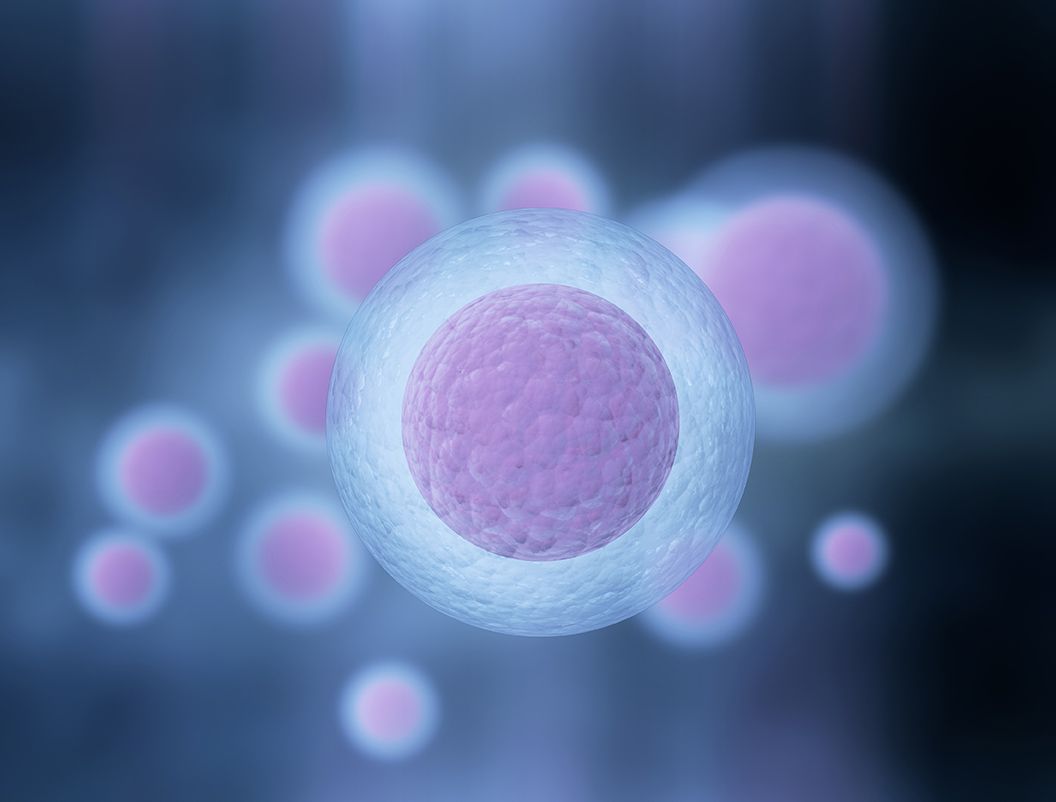 Fertility treatments have helped many men and women overcome infertility problems and realize their dream of becoming a parent. However, fertility services are not just for those who are struggling to conceive, they can also be a planning tool. At the Los Angeles Reproductive Center, we offer fertility preservation to maintain a patient's reproductive potential for the future.
Fertility preservation is ideal for many of our patients from Encino, CA, Bakersfield, CA, Los Angeles, CA, and surrounding areas. It is recommended to those who want to delay starting a family and those with medical conditions such as cancer. Fertility preservation gives cancer patients the opportunity to conceive a child after their treatment is complete and they are healthy again.
How Does Cancer Affect Fertility?
When a person is diagnosed with cancer, they are often overcome with various questions and concerns. Though it probably won't be the first thing that comes to mind, many patients wonder how cancer can affect their fertility. This may be a particular concern for younger people who have not yet had children. While some cancers can cause damage to the reproductive organs, it is actually cancer treatment that often has more of an impact on fertility.
Surgery, chemotherapy, and radiation can all compromise fertility. The extent of damage will depend on the patient's age and reproductive development, the type of treatment provided, and the dose of treatment. It is important for patients to discuss fertility concerns with their doctor prior to treatment because nearly all the most common cancer treatments have the ability to damage the male and female reproductive system, which can make it difficult to conceive following treatment.
How Can Fertility Preservation Help?
Fertility preservation allows our patients to take precautionary steps before cancer treatment begins. These types of treatments preserve vital aspects of the reproductive system so that patients can plan for a future beyond cancer. There are various fertility preservation services that may benefit cancer patients.
Egg Freezing
Egg freezing is one of the most common fertility preservation methods for female cancer patients. During this process, we stimulate the ovaries to produce multiple mature eggs. We collect these eggs using transvaginal ultrasound aspiration, which means that eggs are suctioned into a thin catheter. Once collected, eggs are frozen so that they are preserved for future use in IVF treatment.
Embryo Freezing
Embryo freezing is similar to egg freezing, only it goes a step further. If patients opt for embryo freezing, we will collect eggs using the same technique mentioned above. Rather than freezing the eggs immediately, we introduce them to a collected sperm sample. We let the eggs fertilize for five days. When fertilization is complete, the embryos are evaluated and viable embryos are frozen for future use.
Ovarian Tissue Freezing
Ovarian tissue freezing is an experimental technique that may be suitable for younger cancer patients who are not good candidates for egg or embryo freezing. This method allows ovarian tissue to be frozen so that eggs are preserved in their natural environment. Frozen tissue can be returned to the patient after cancer treatment, so that they have the opportunity to conceive naturally later on in life. As a new technique, this method is not readily available, and its success rate is unknown.
Sperm Freezing
Sperm freezing is a fertility preservation technique available to male cancer patients. Sperm freezing is one of the oldest preservation methods. Freezing a sperm specimen is highly effective at maintaining its viability so it is ready for use in a future fertility treatment.
Contact Us
If you would like to learn more about the fertility preservation methods offered at the Los Angeles Reproductive Center, our doctors would be happy to provide you with more information. Send us a message at your earliest convenience, or call us at (818) 208-5481.
Related to This