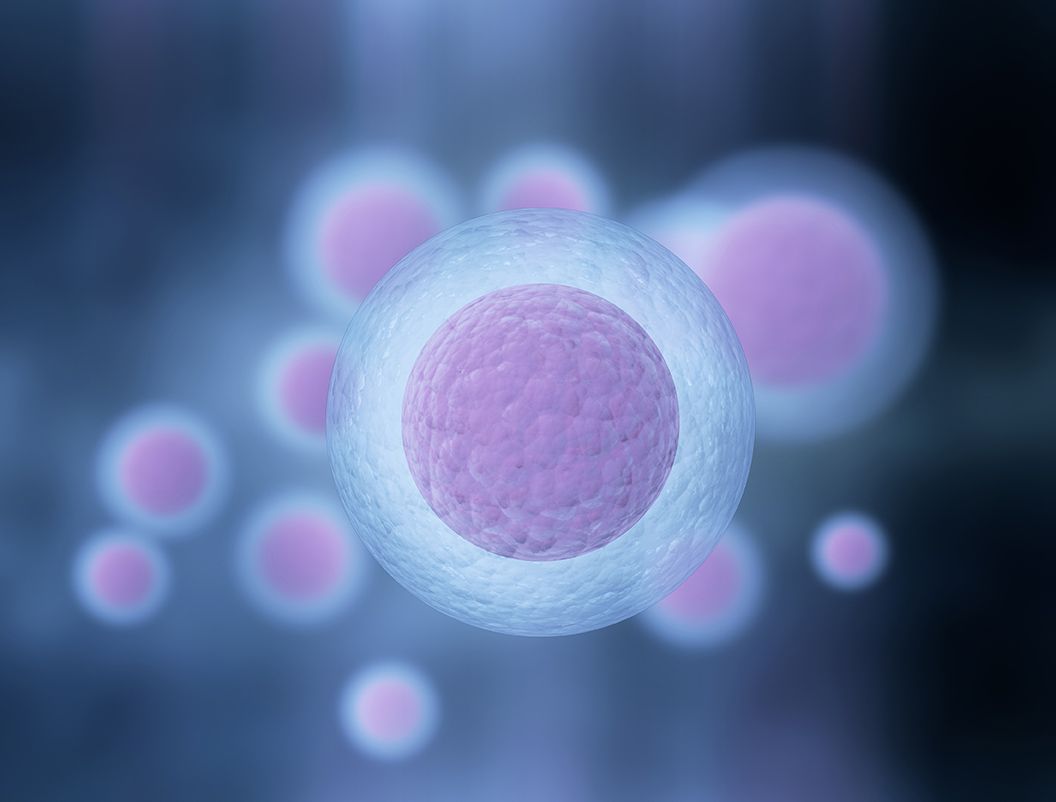 If you're struggling to start a family or have another child, Dr. Marc Kalan and Dr. Nurit Winkler can help. These board-certified fertility doctors offer in vitro fertilization (IVF) to treat male and female infertility as well as many other assisted reproduction procedures.
Numerous fertility treatment patients who come to our Los Angeles, CA clinic undergo IVF. Some of these patients require the use of donor eggs or sperm in order to ensure the success of treatment. We'd like to consider IVF with donor eggs and what that process entails.
Why Your Should Consider an Egg Donor
There are many compelling reasons why a person might consider turning to an egg donor during an IVF procedure. This may include:
Poor Ovarian Reserve - Also known as low ovarian reserve and diminished ovarian reserve, this condition occurs when a woman is unable to produce viable eggs. This may be due to a low quantity of eggs, poor egg quality, or a combination of both.
Fallopian Tube Issues - If your fallopian tubes are damaged, injured, blocked, or tied, getting one of your own eggs fertilized is going to be extremely difficult through natural conception.
During the consultation process, a fertility specialist can assess your situation and let you know if an egg donor is a good option given your situation.
Selecting a Donor Egg
When selecting an egg donor, there are are numerous options to consider. You can go through an egg donor's profile before selecting an egg to use. This information will include physical characteristics, education, general health and wellness, and so forth.
The team at Los Angeles Reproductive Center can help connect you with a donor, or help you consider various resources available for donor eggs.
The IVF Procedure with a Donor Egg
When performing IVF using donor eggs, the procedure is generally performed the same way a traditional IVF treatment would be.
The donor egg is combined with the sperm in a lab to ensure fertilization. The fertilized egg has developed into an embryo after a few days. The embryo is then transferred to the uterus where it will implant and be carried to term. Fertility drugs will be used to help regulate a patient's cycle and increase the chances of a successful pregnancy.
How Successful Is IVF with Donor Eggs?
The success rates for IVF using donor eggs can vary based on a variety of factors. This includes the age of the egg donor, the age of the IVF patient, and a multitude of health issues. With that in mind, the overall rates of success are generally comparable to those for other IVF procedures.
Other Options to Address Female Infertility Issues
If IVF using an egg donor is not an ideal option for you and your needs, our team can discuss other options that can help you become pregnant and build your family. We want to make sure all of our patients understand their treatment options as well as the risks and benefits that are associated with them.
Contact Los Angeles Reproductive Center
If you would like to learn more abut egg donation, IVF, and other topics in advanced fertility treatment, we encourage you to contact our board-certified fertility specialists. Schedule your consultation by calling (818) 946-8051.
Related to This